Photo restoration and retouching for old photographs
Introduction to Photo Restoration
 
Photo restoration and retouching can help save old photographs from permanent loss and preserve a family's photographic records.
This article will explain several processes and their possible outcomes for photographic restoration at Fix-a-Frame in Brisbane.

Fix-a-Frame rejuvenates old photographs and their frames and also provides a full photographic restoration and photo retouching service. If you have a photograph which needs some attention please bring it into the showroom at Mt. Gravatt on Brisbane's Southside.

What follows are some examples of photo repairs we have done listing some of the techniques applied in each circumstance.

Damaged photo frames are repaired by recasting missing ornaments or by refinishing the frame surfaces.

When it comes to photographic restoration the repairs are usually a digital process using modern photo editing software.

The digitally restored photo is then printed on a variety of photographic papers depending on how the new image will be used and whether it needs to have a matte ,satin or gloss finish.
All the photo restoration is done digitally using a high resolution scan of the original image as the starting point. The only thing done to your original photo, apart from cleaning any surface dust, is scanning. Your original photos will be safely stored and returned to you when the job is complete.
We also understand the value of your loved ones, the photographs you took of your children, your first car, your grandma and your first house. With our photo restoration services these memories will live on.
Is my photograph able to be fixed?
Most photos can be "fixed"or enhanced in some way.

Photographs may have deteriorated for a number of reasons.

The substrate, support or photo paper may have broken down and aged causing cracking, flaking or delamination of the layers of the photo or backing the images is mounted to. 
Old photos can be quite brittle and they can crack easily if mishandled. When a photograph is in an album or picture frame it is supported by the backing it is mounted to or the page where it is displayed.

Some of the worst cases to restore are the Kodak Instamatic type colour photos from the 1970's or some pf the early polaroids. During the 1970's and early 80's some of the cheaper mass produced colour cameras and film became available on a mass scale so everyone was taking photos of kids on the beach or various family functions.
I remember in those days when we used to gather around after dinner and my parents would put on a slide show of the photographs they had taken. My Dad was always envious of the movies some of his peers shared but they had super 8 film cameras and were always filming their lifestyle events much like everyone does on their phones right now.

These 1970's happy snaps usually have some colour issues where certain colours fade leaving a discoloured image usually with a pink, blue or green tone. The discolouration of the photo can be caused by exposure to UV radiation through framing and displaying without adequate protection from both heat and light. Today we have solutions to help prevent UV light reaching the photograph.

It is best to have your photographs assessed by an experienced photo restorer who can examine the damage and suggest a course of action to repair the picture.
All the restoration work is done digitally. The only thing that will be done to your original photo is scanning. Your original photos will be safely preserved and returned to you when the job is done.
We also understand the value of your loved ones, the photographs you clicked of your children, your first car, your grandma and your first house. With our photo restoration services these memories live on.
Return your damaged, blurred and dull photos to life. Digitally restore your faded colour photos.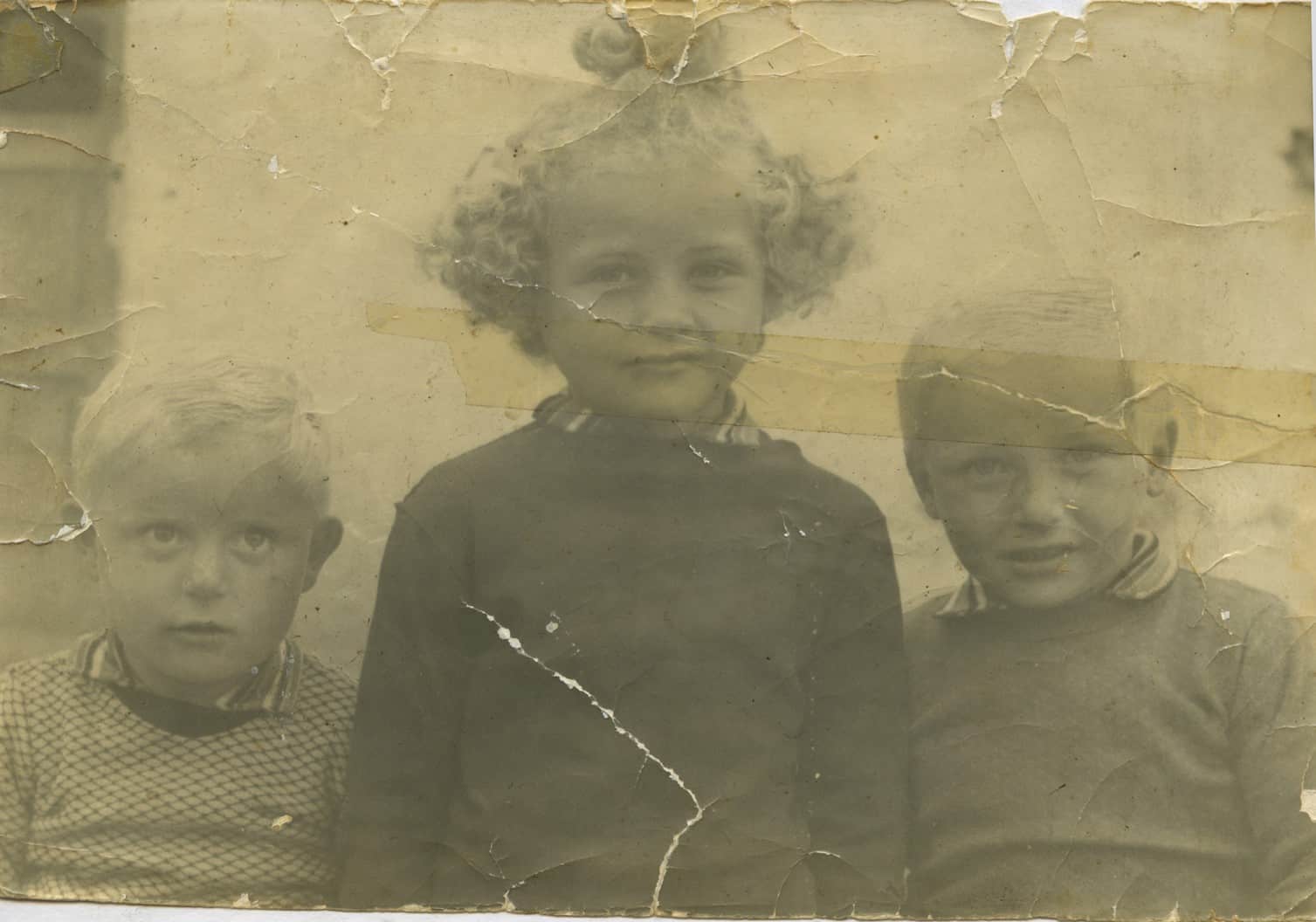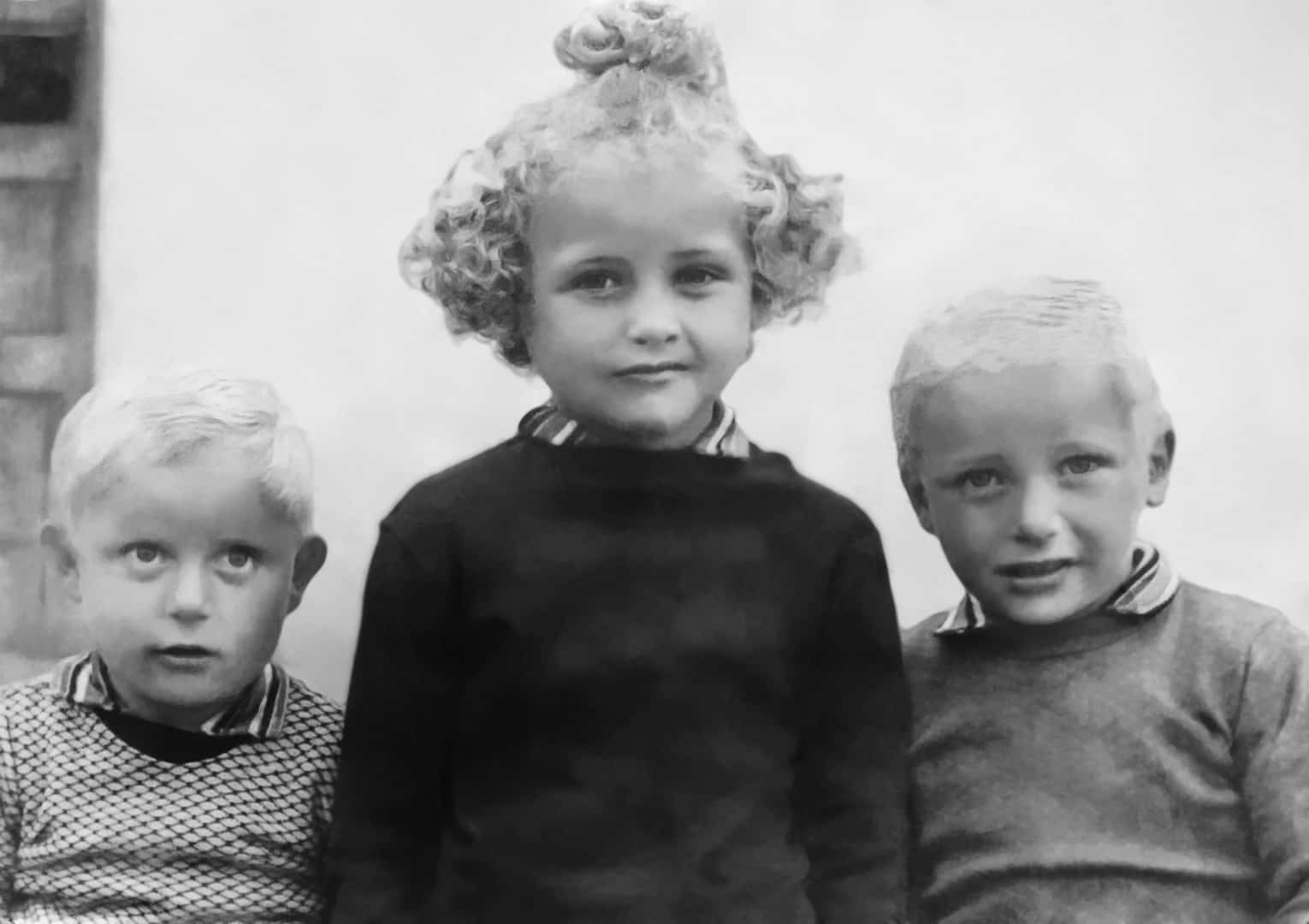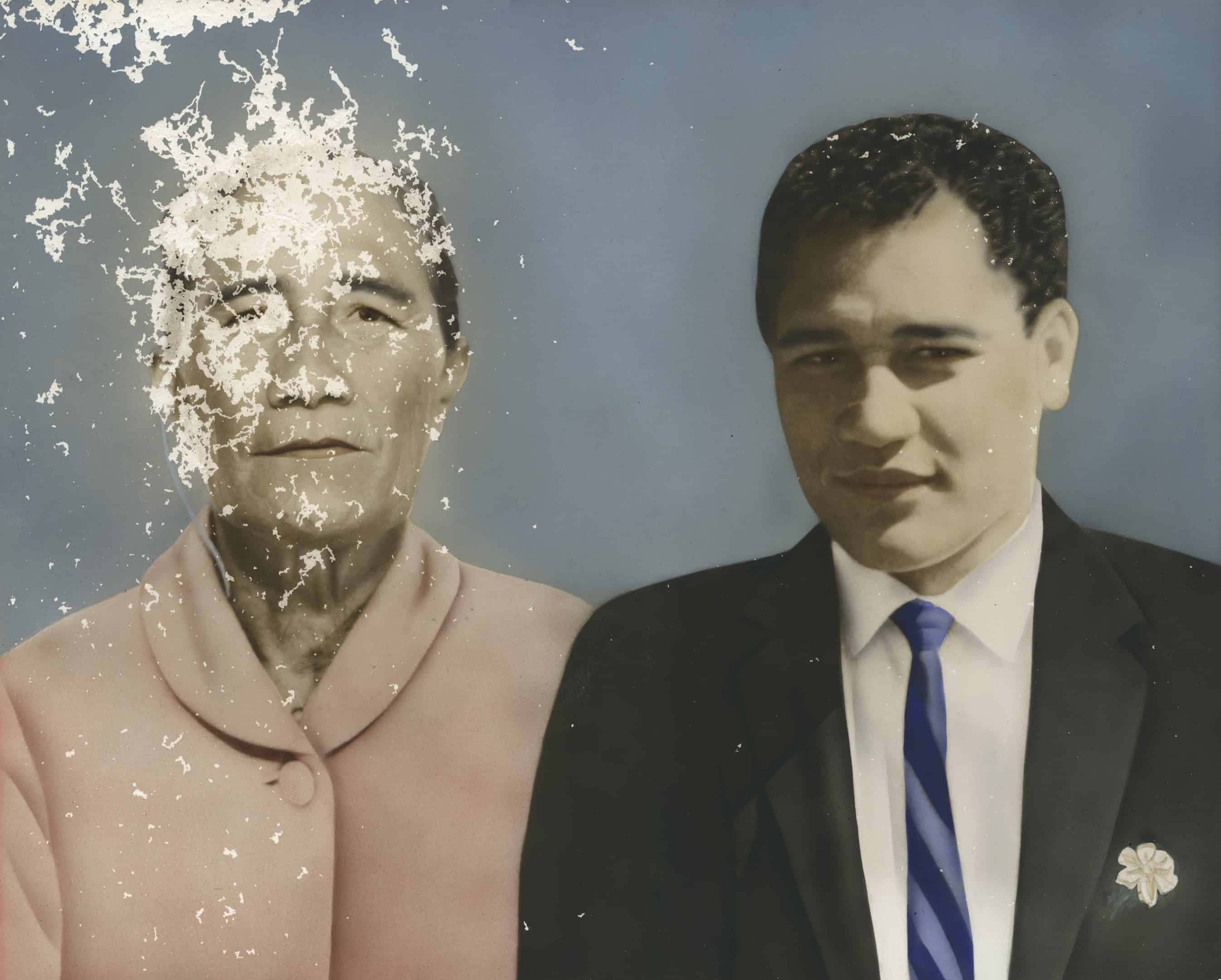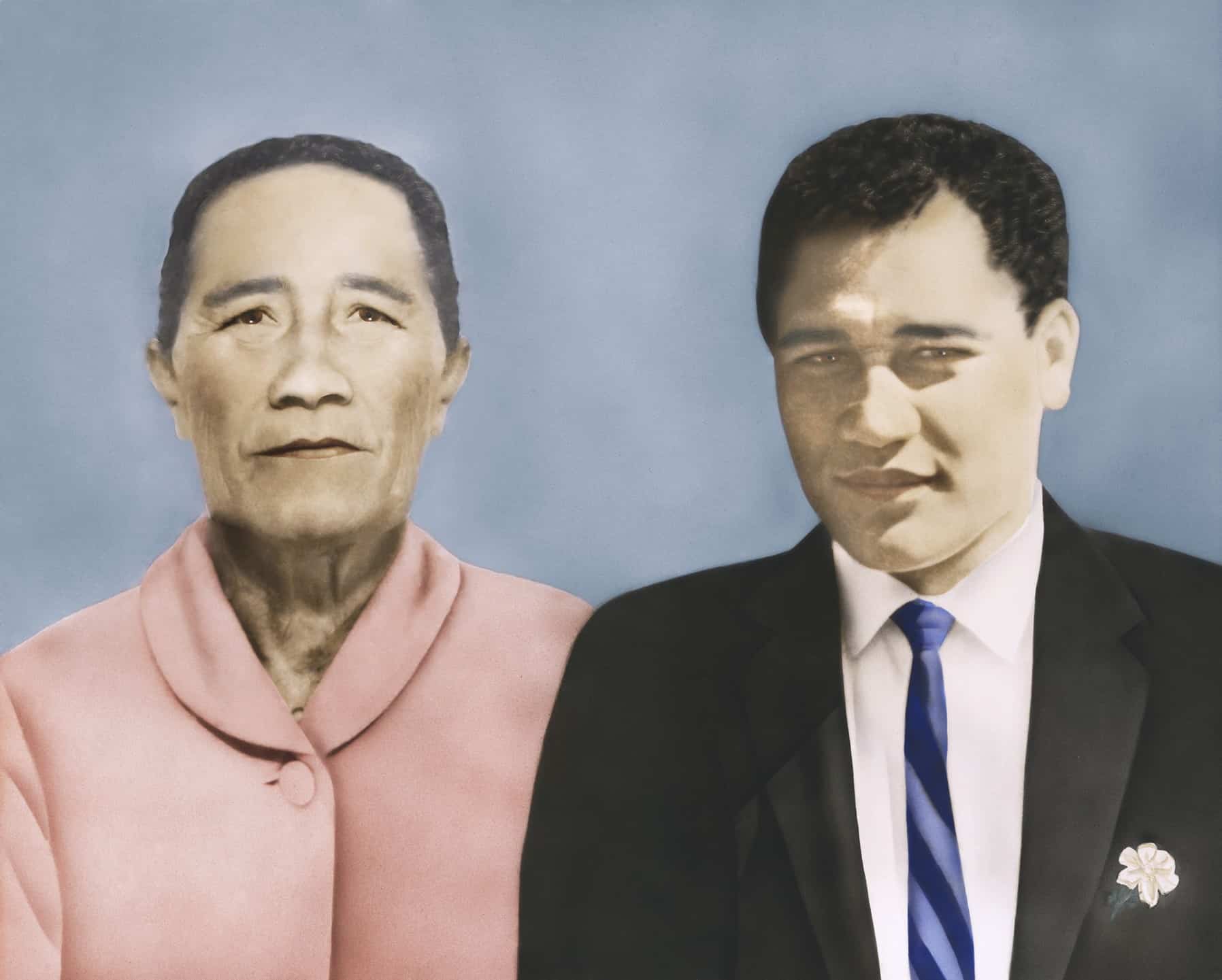 Make your ordinary photograph look like a glamour picture on a glossy fashion magazine cover.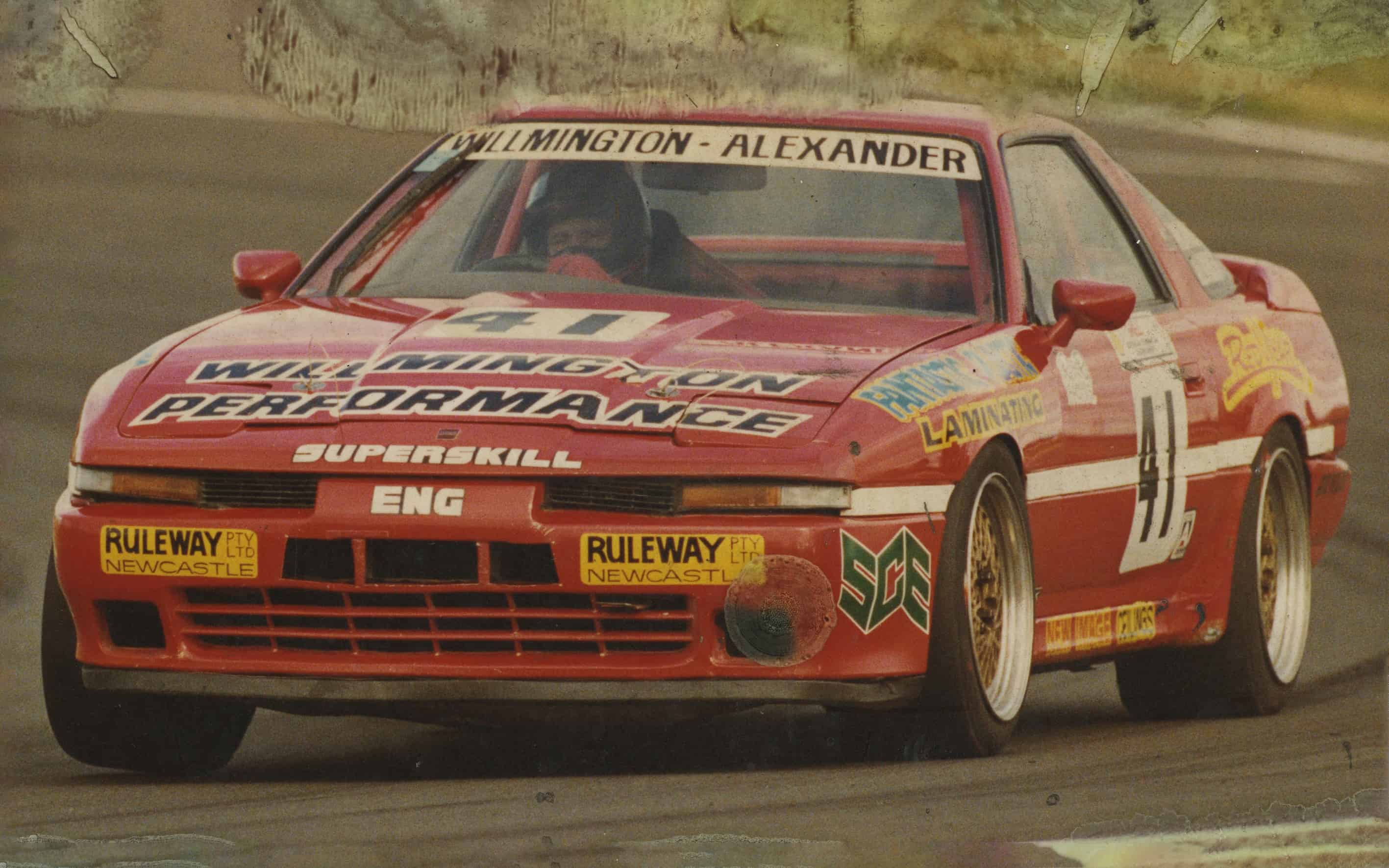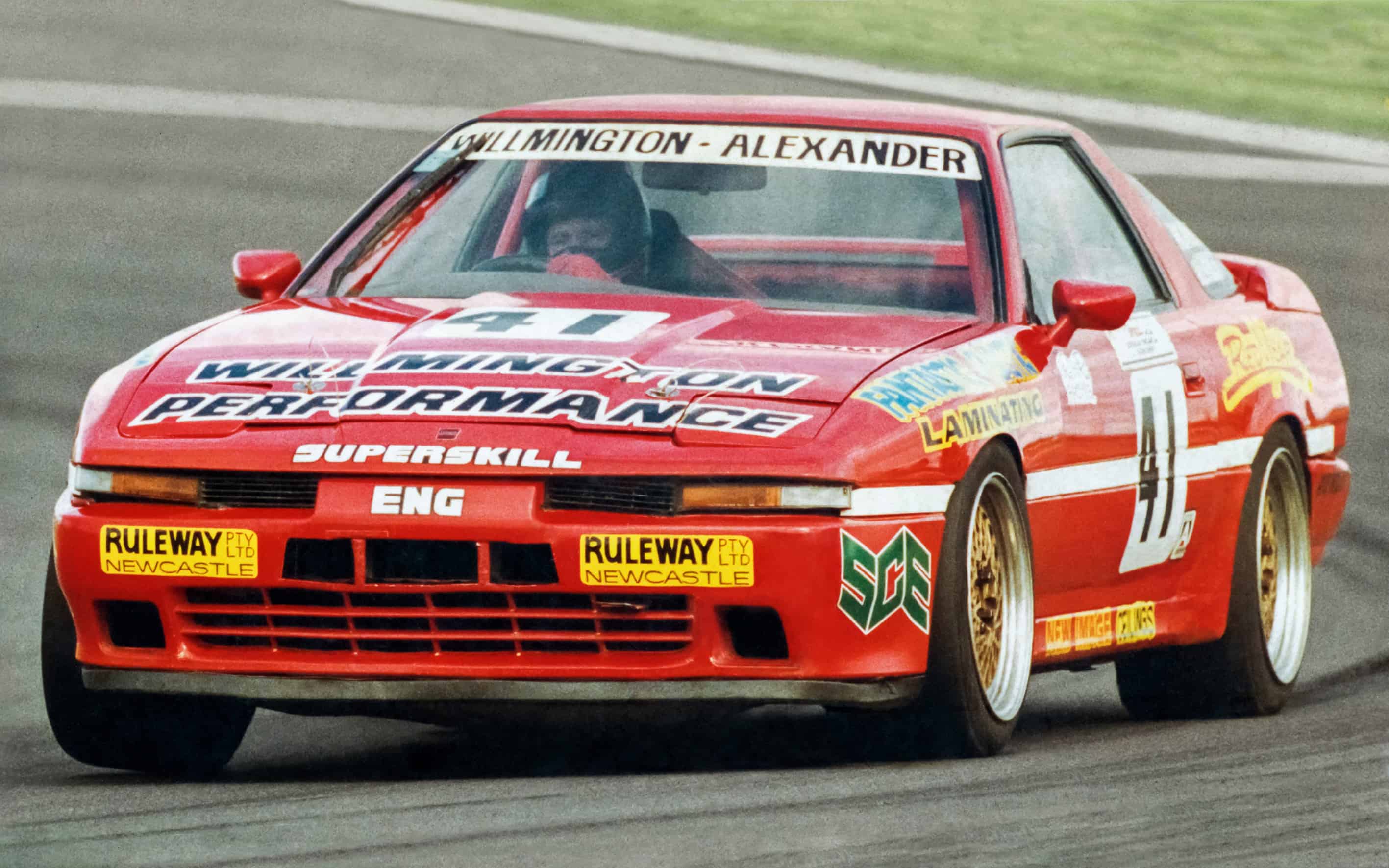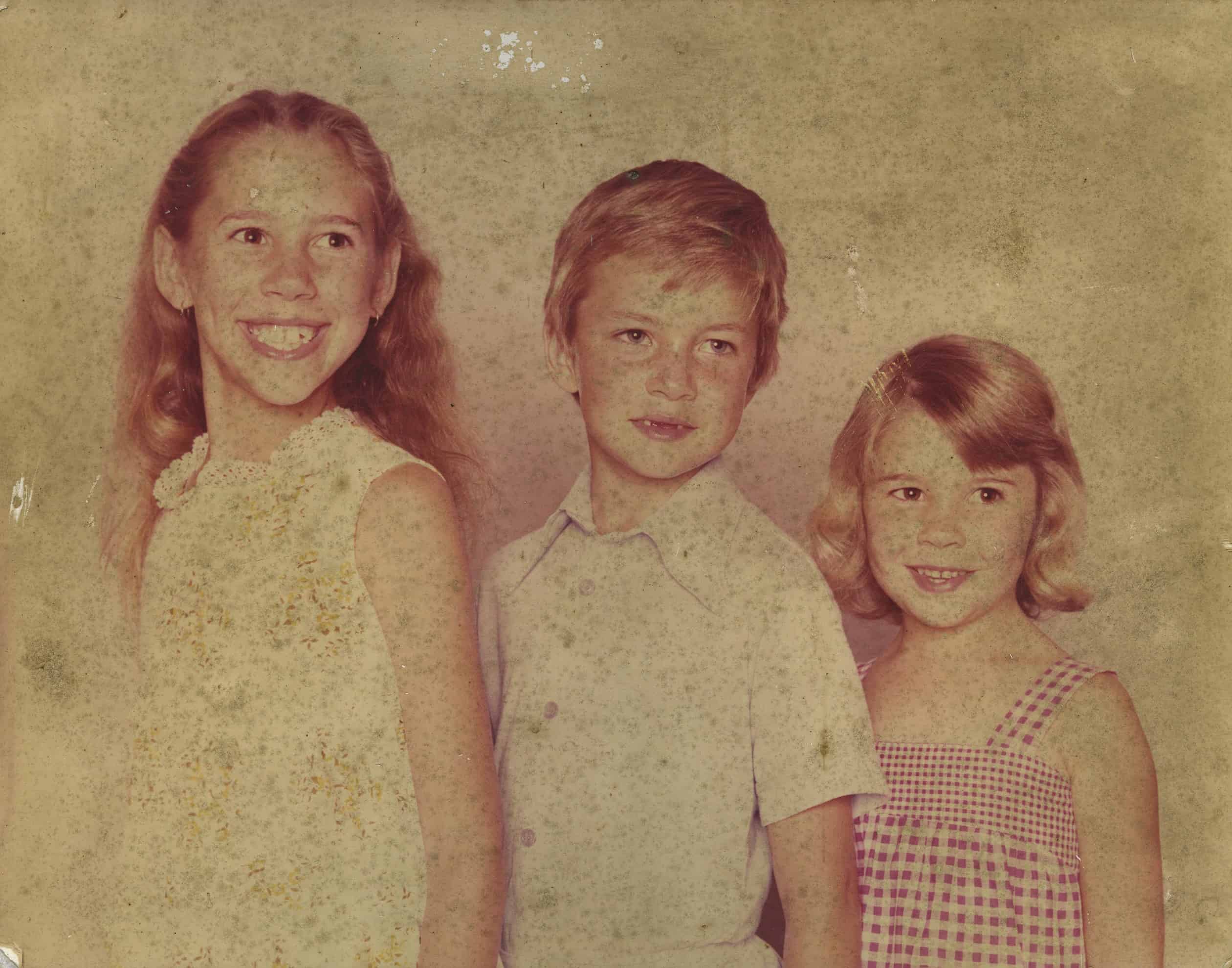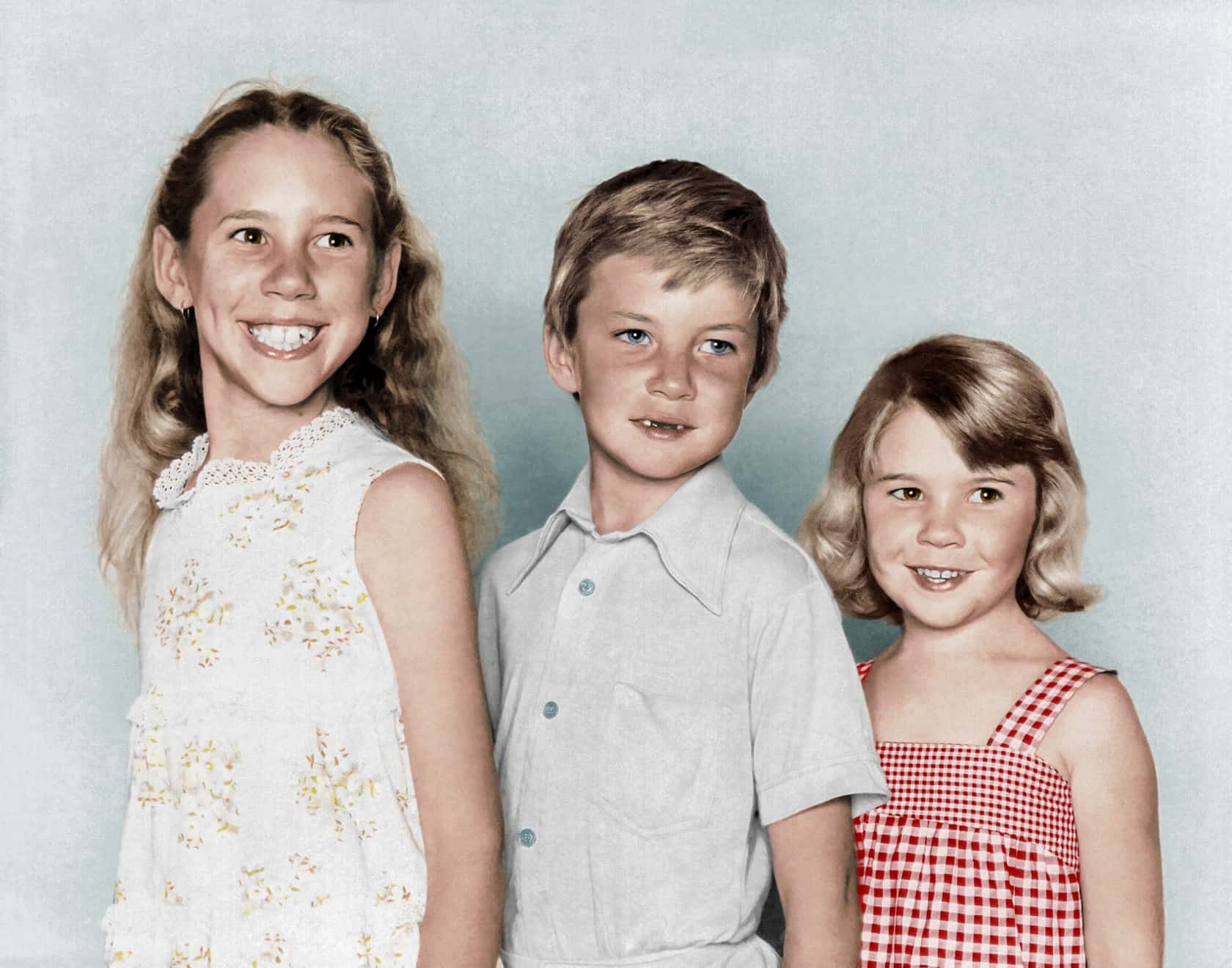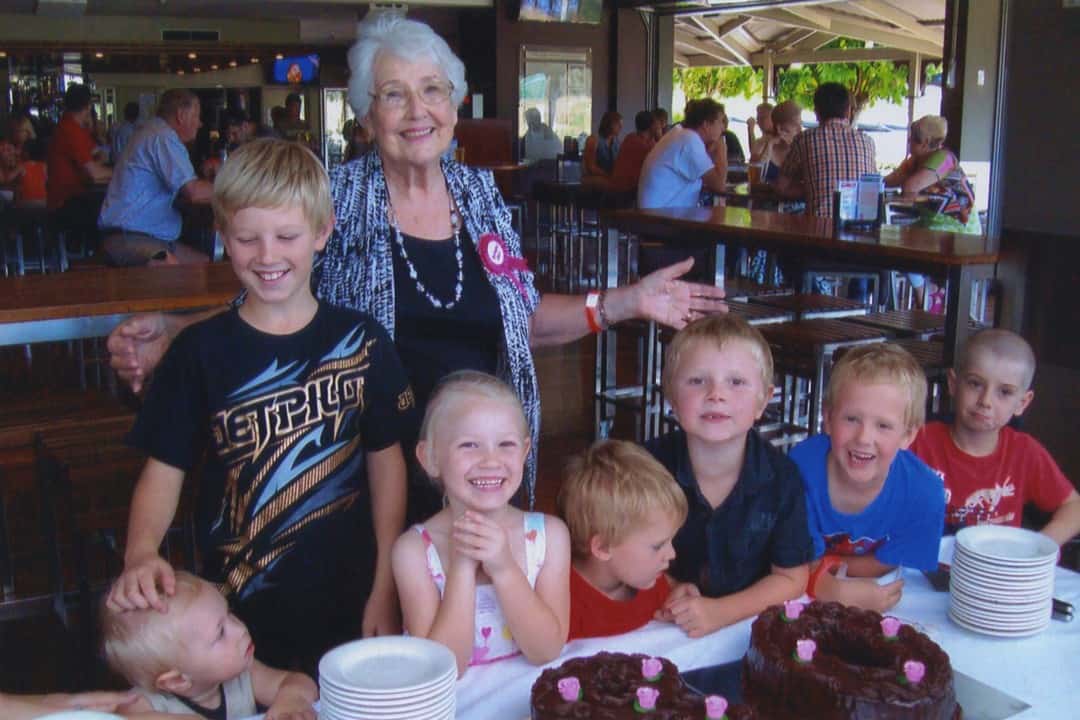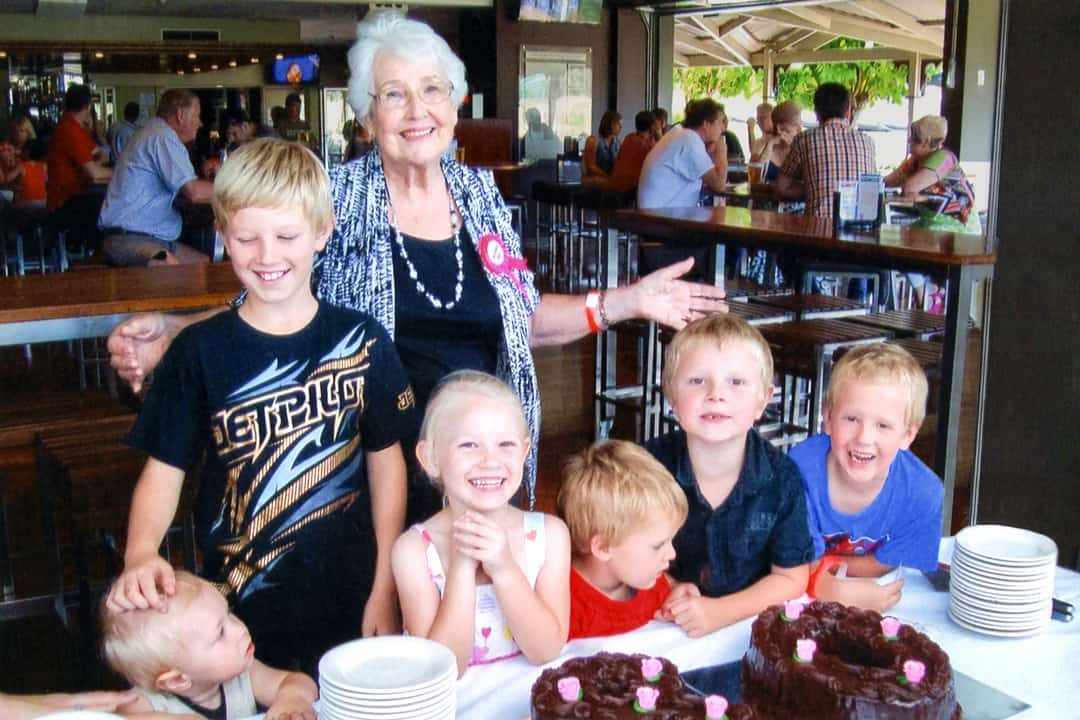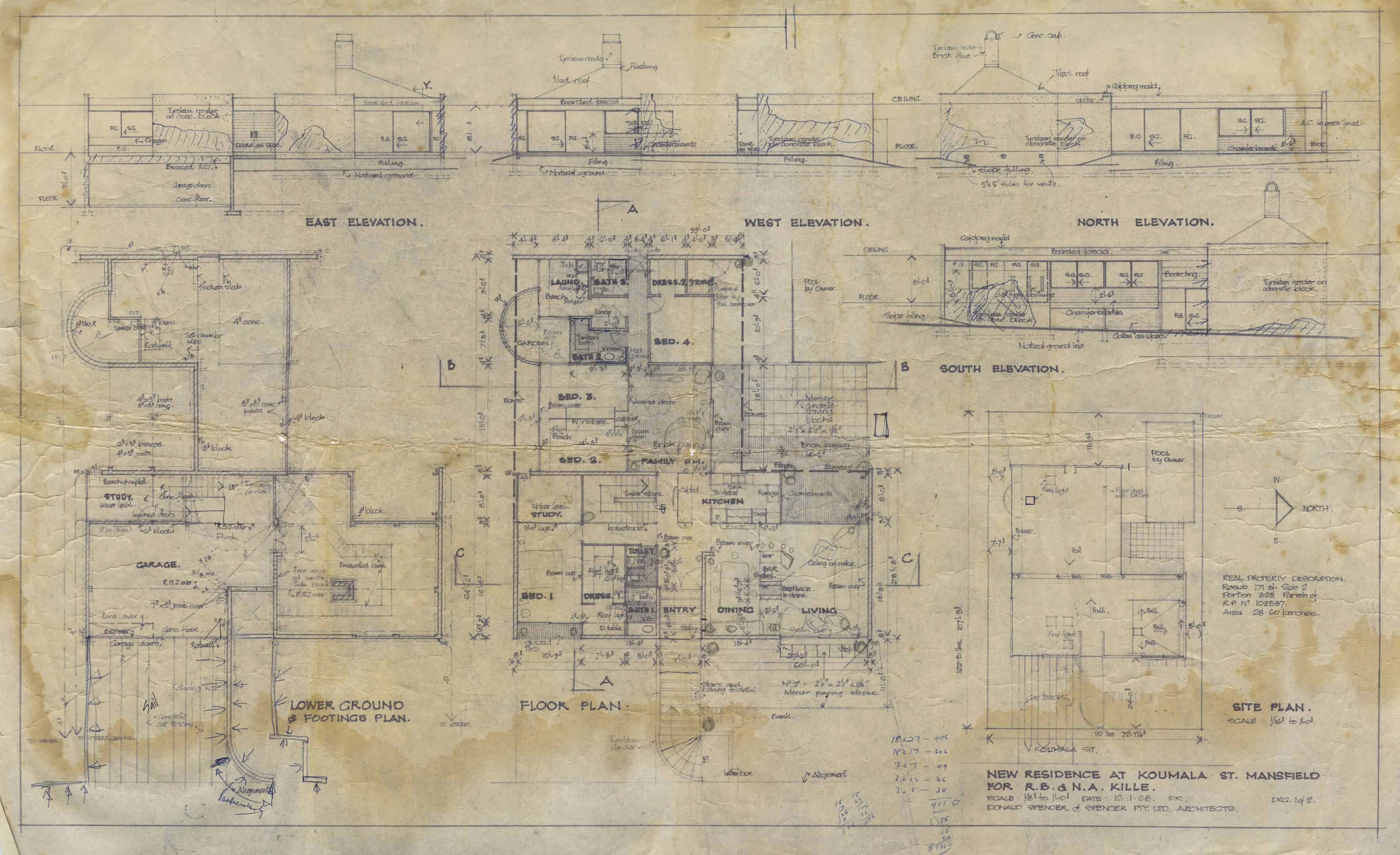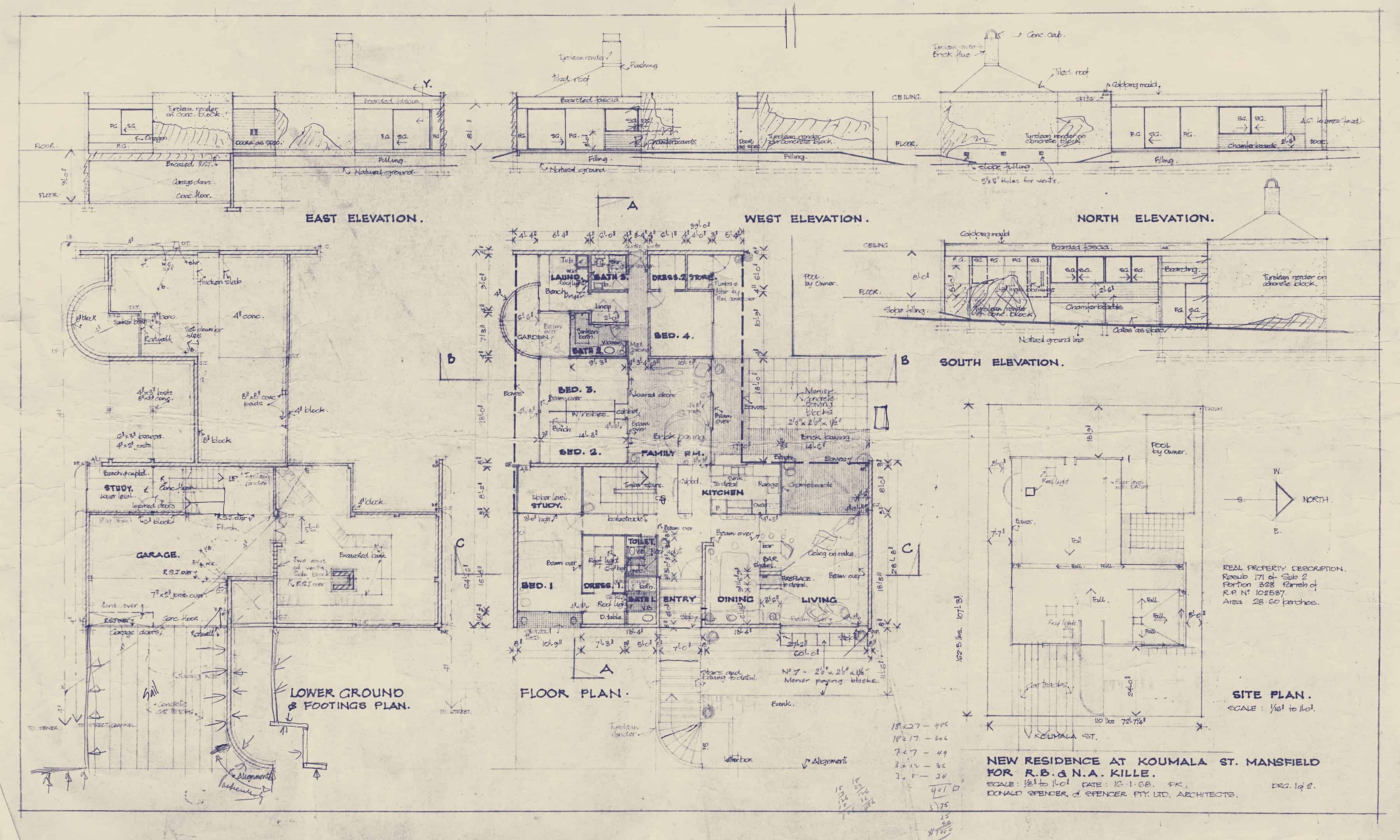 Create a brand new picture with an artistic combination of your digital photos.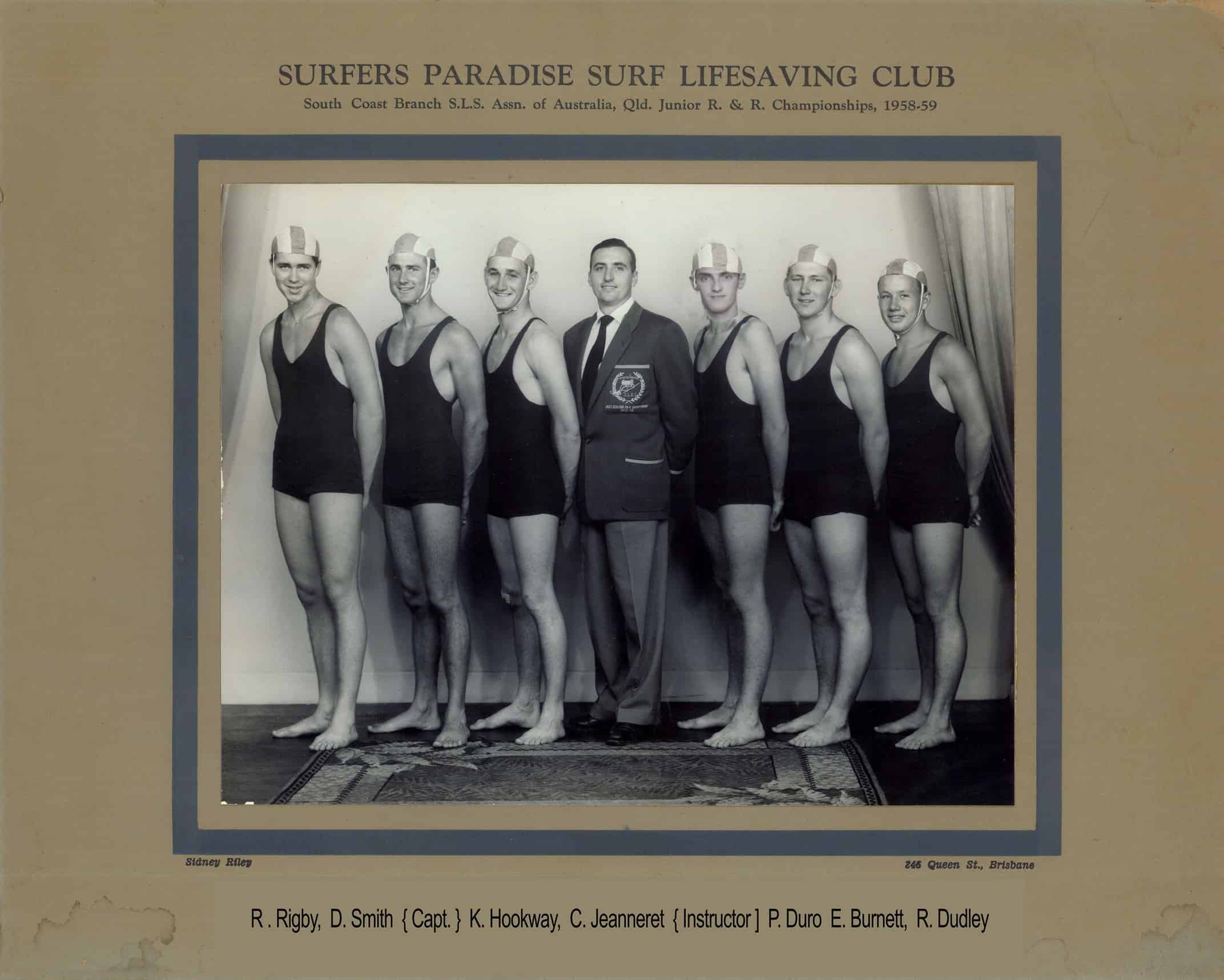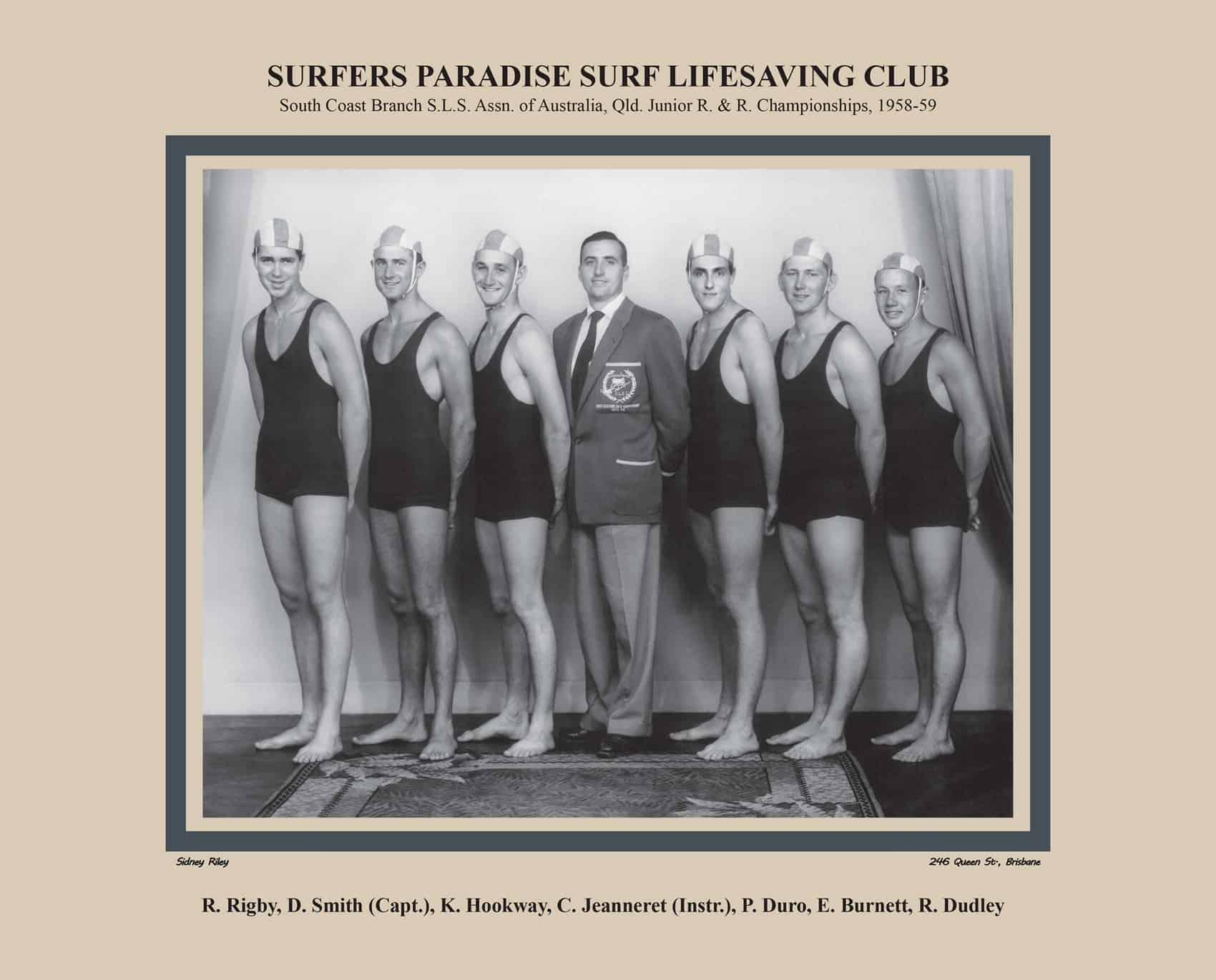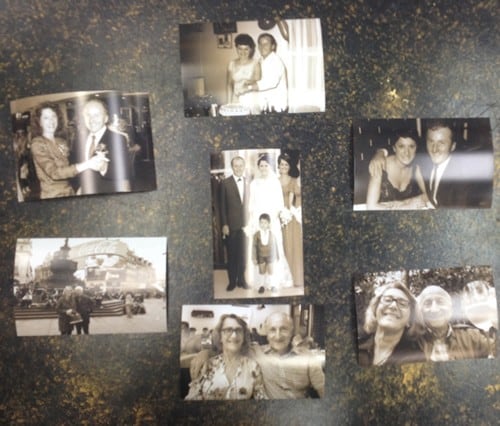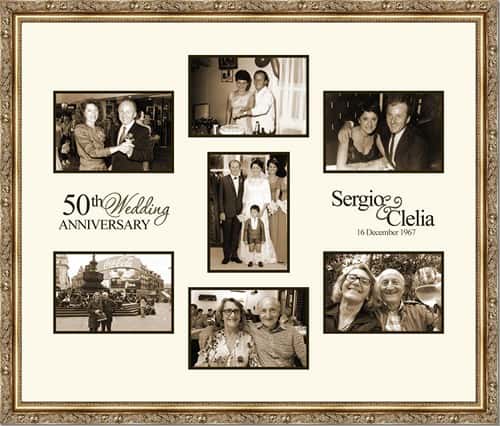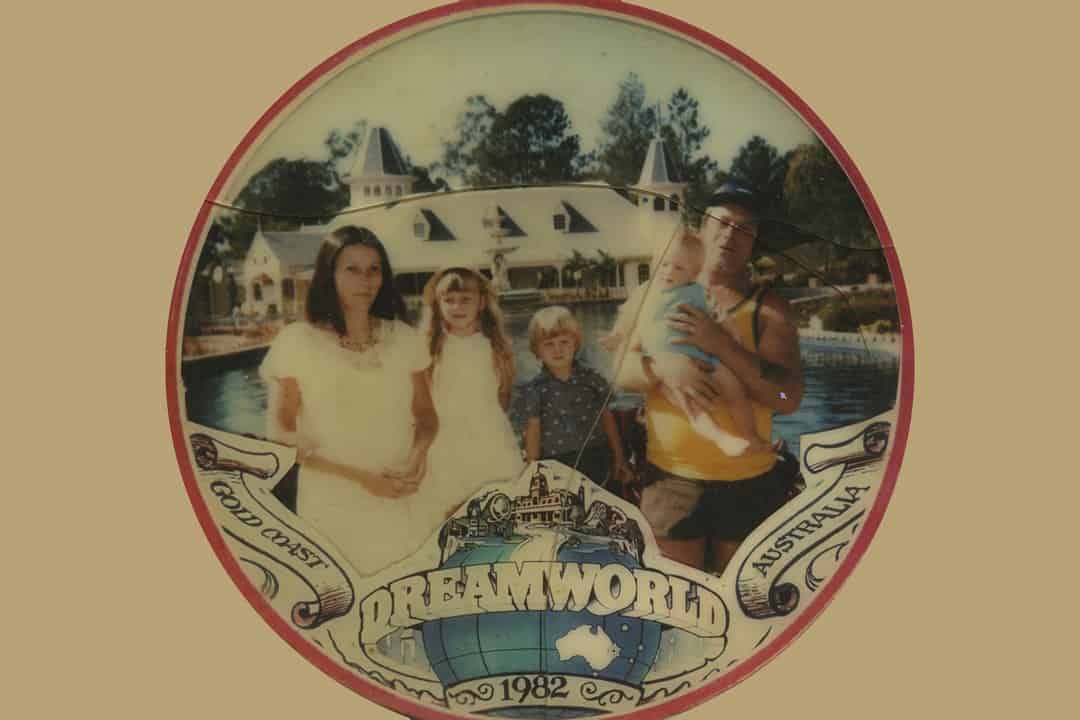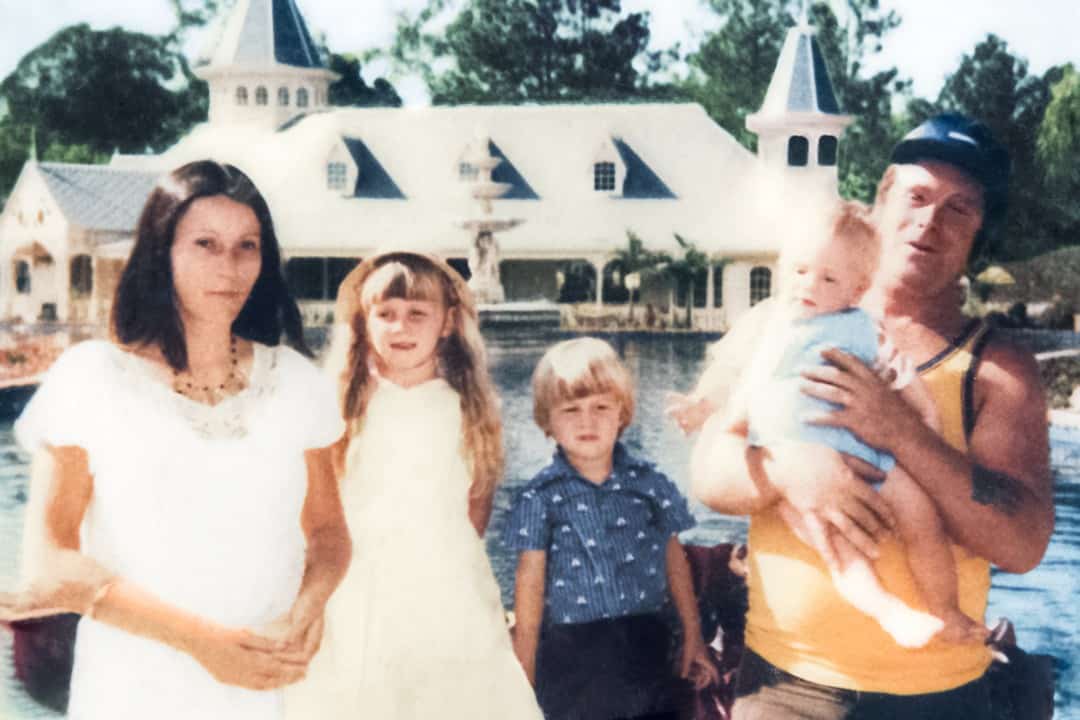 Transform your black-and-white photographs into coloured ones.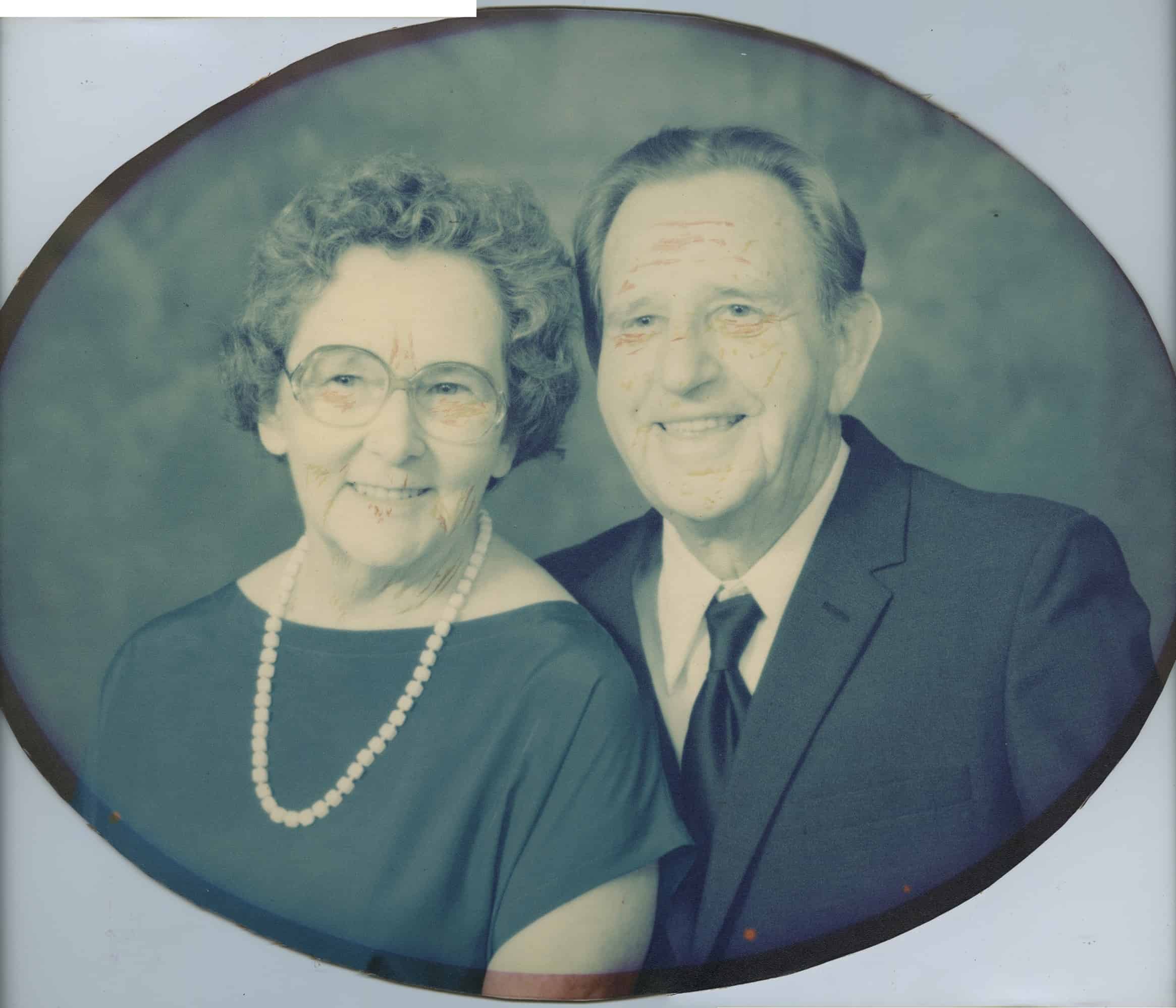 Adjust the colours of your photo, saturate with light, make it look brighter and clearer and reduce digital image noise.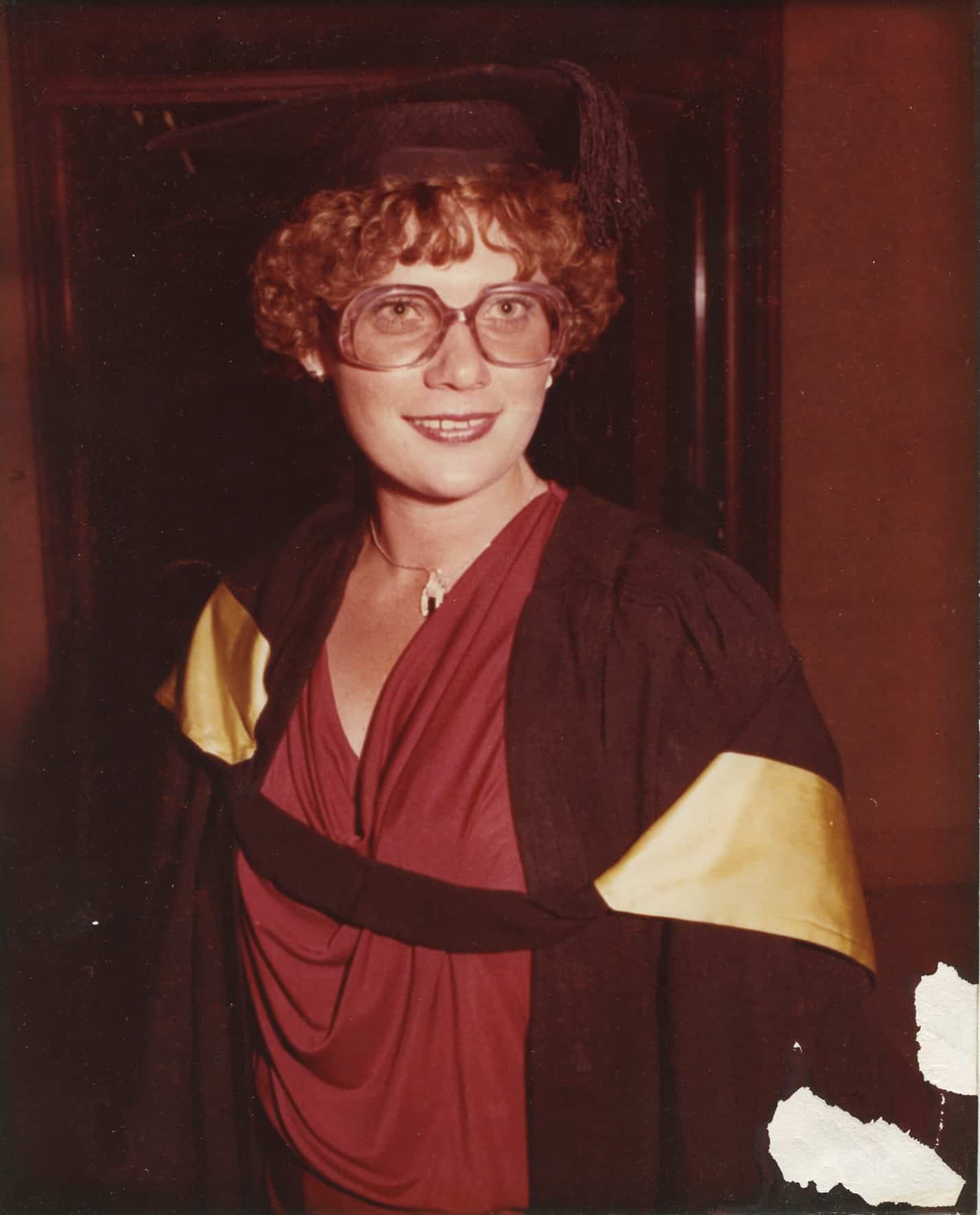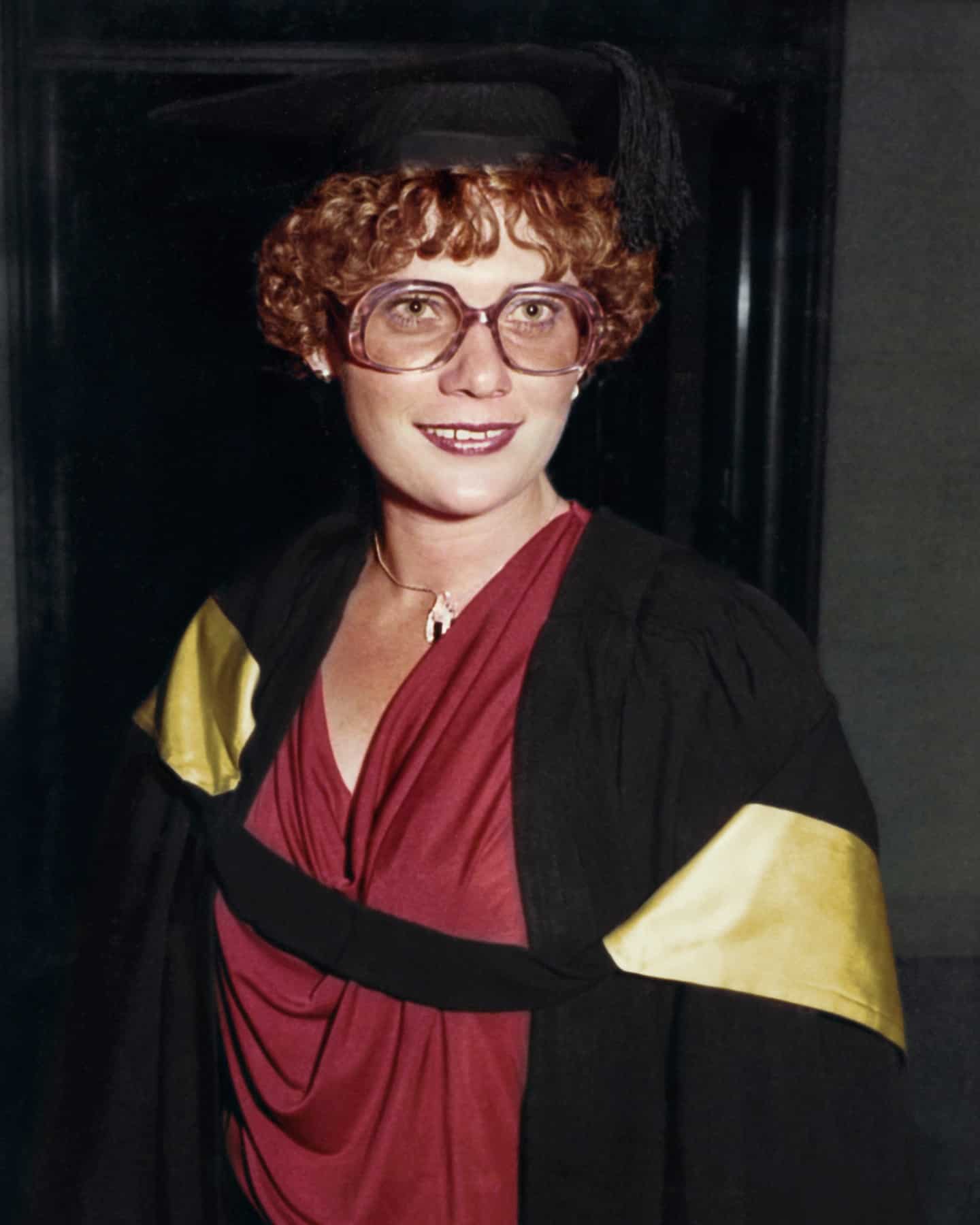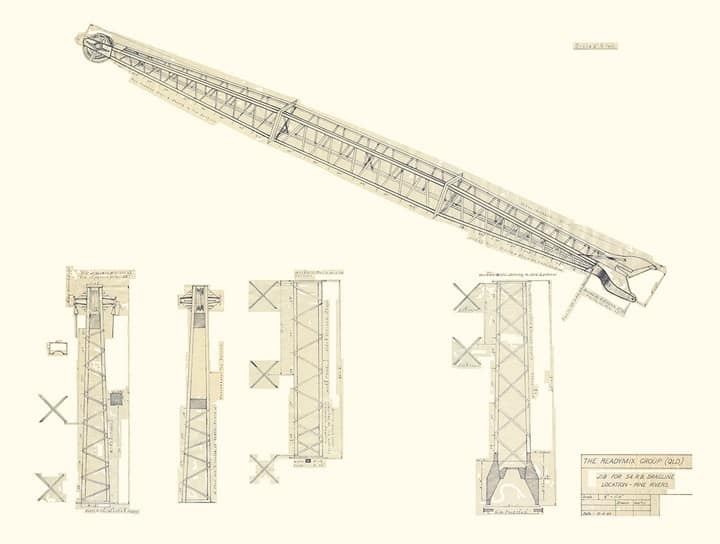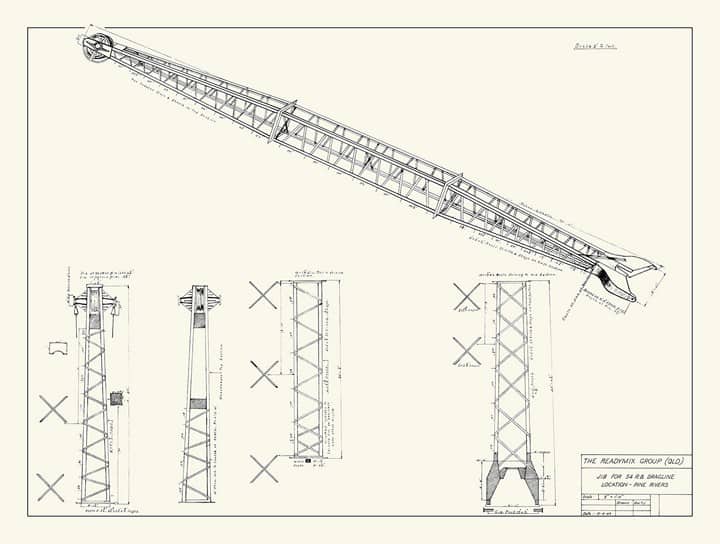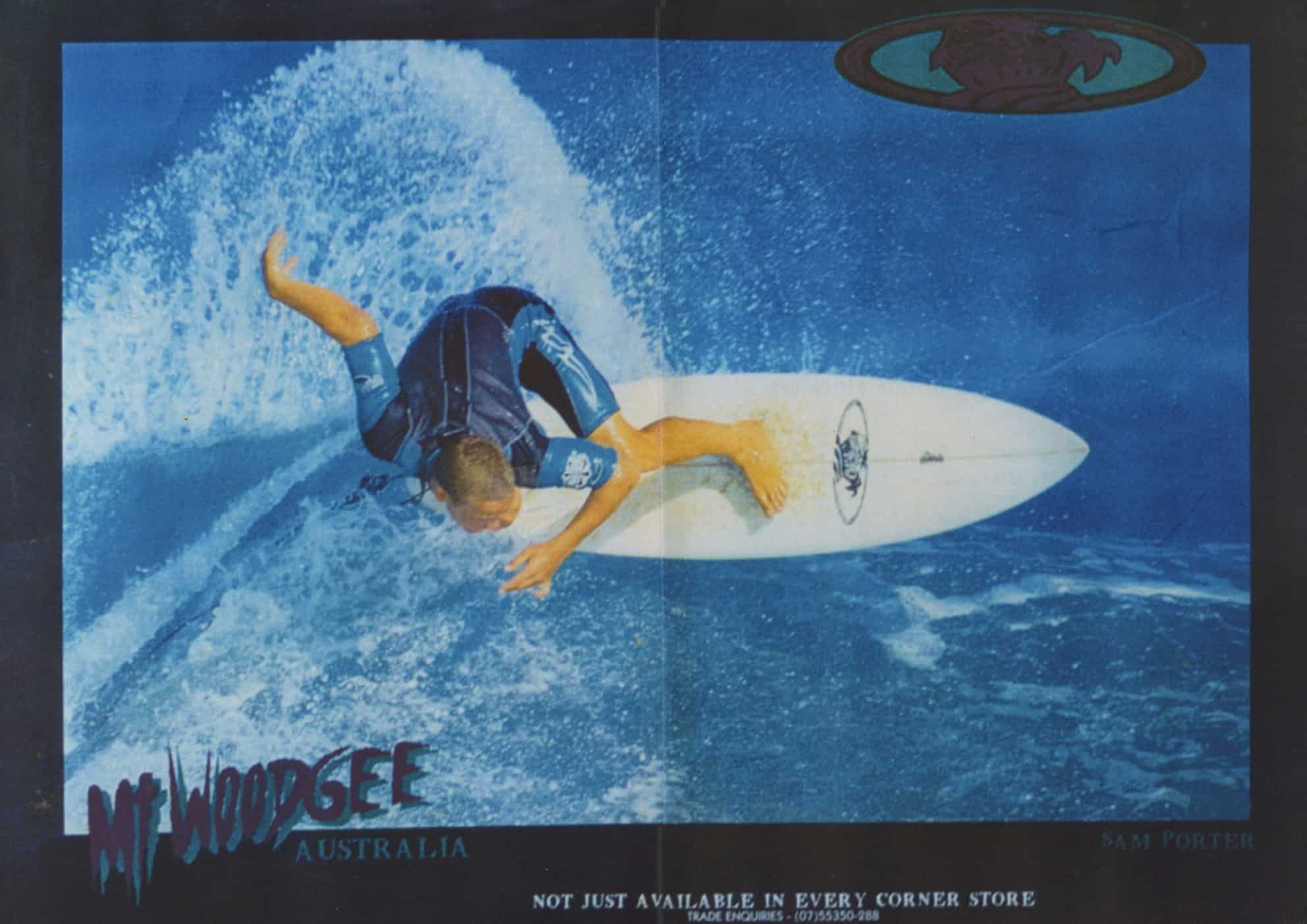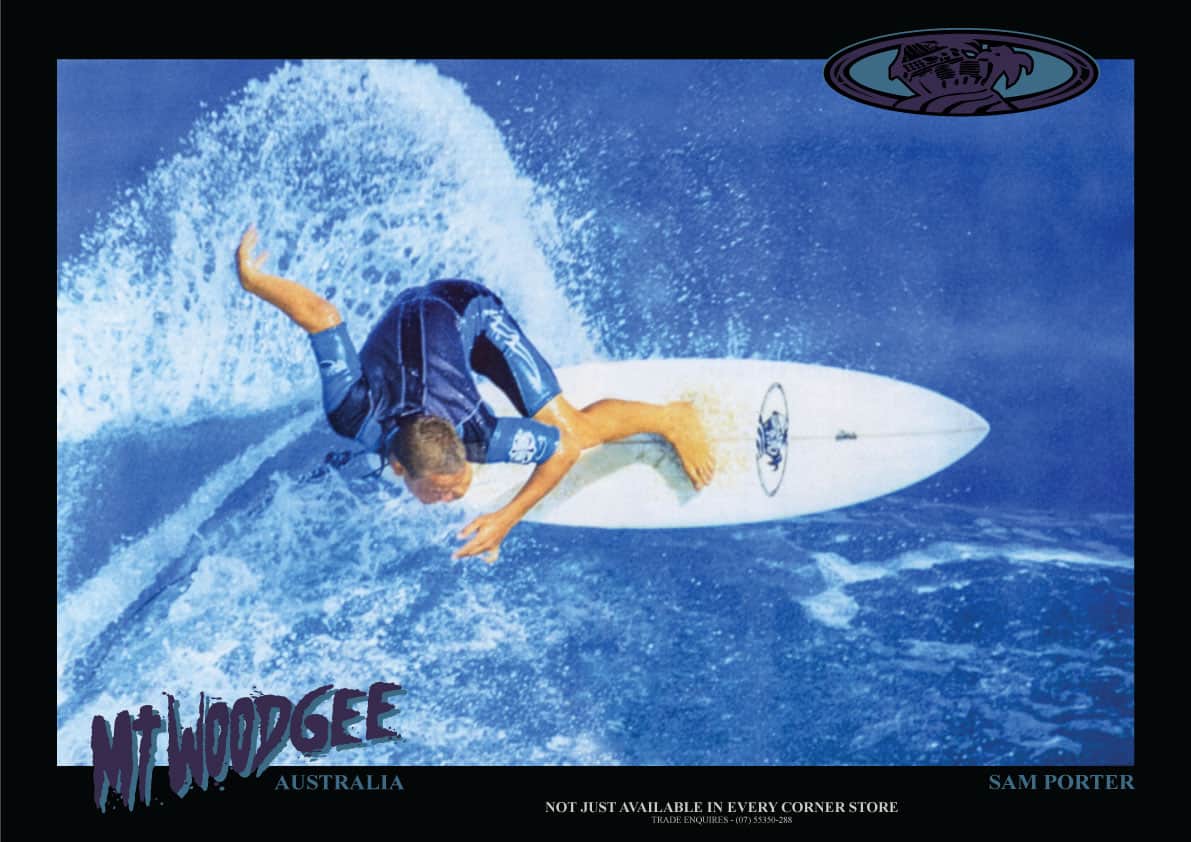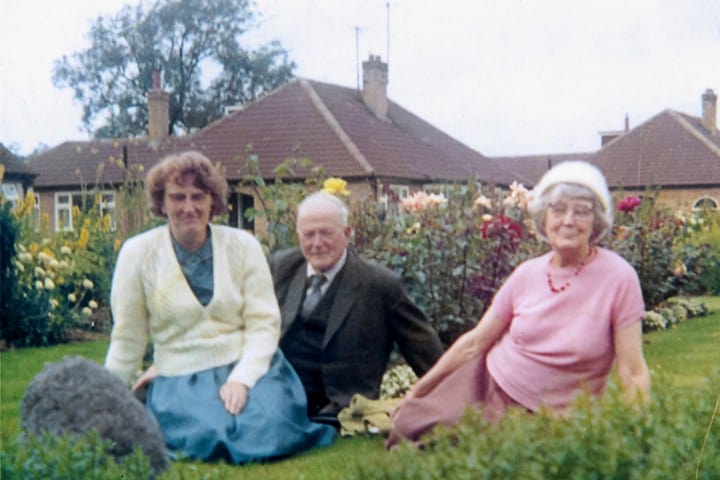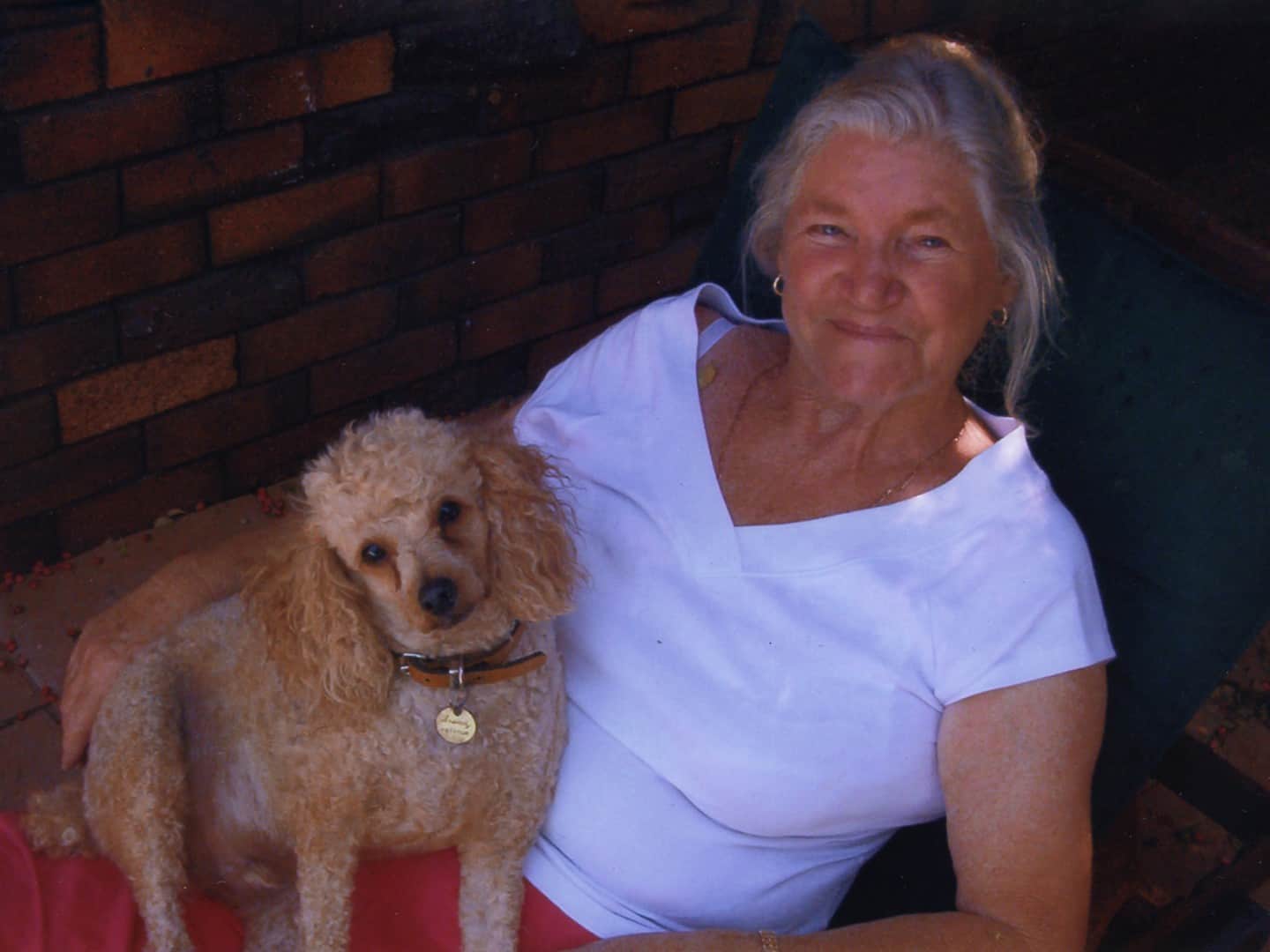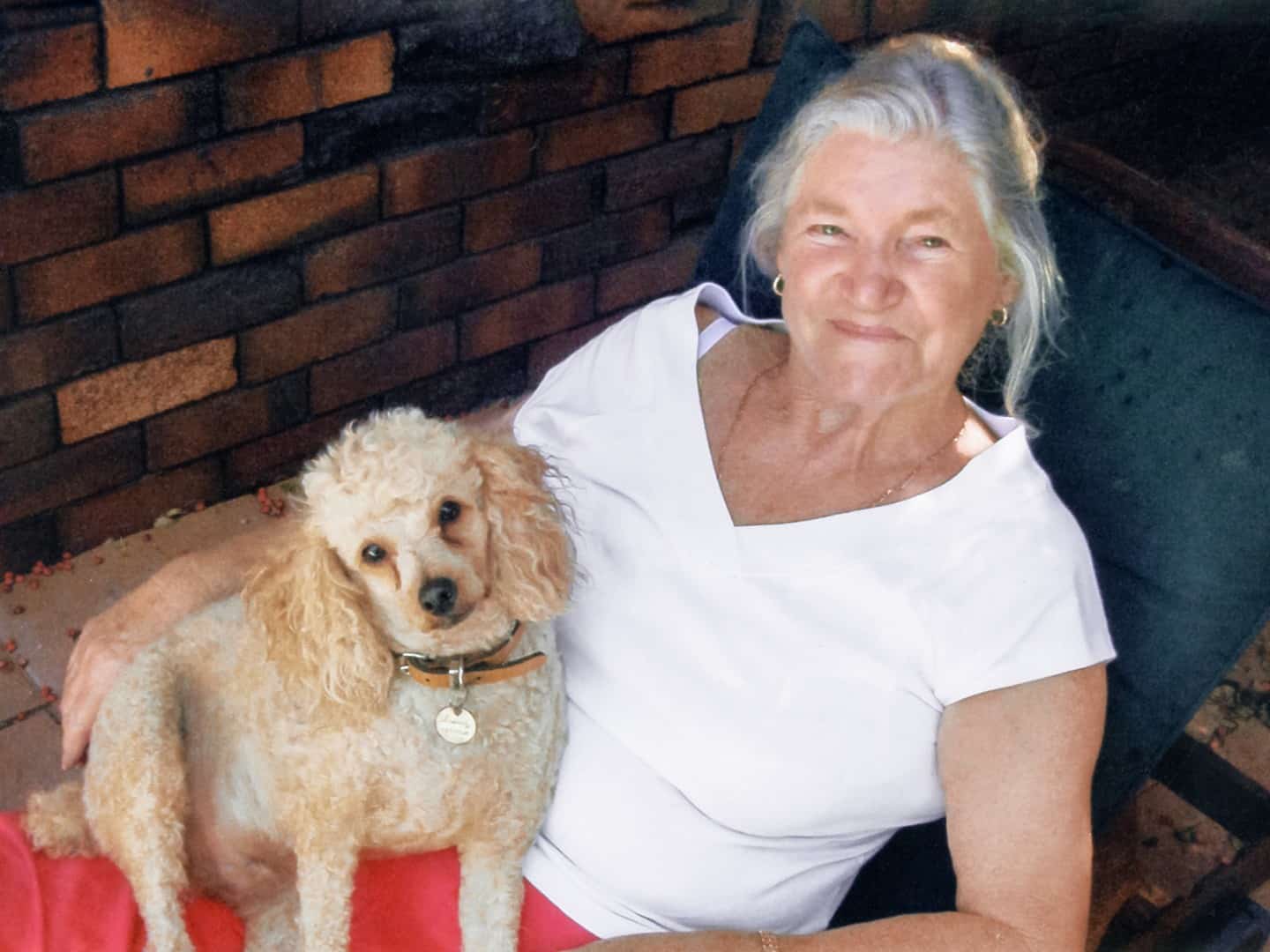 Improve an appearance without a surgical operation, correct skin defects, make your figure slim etc.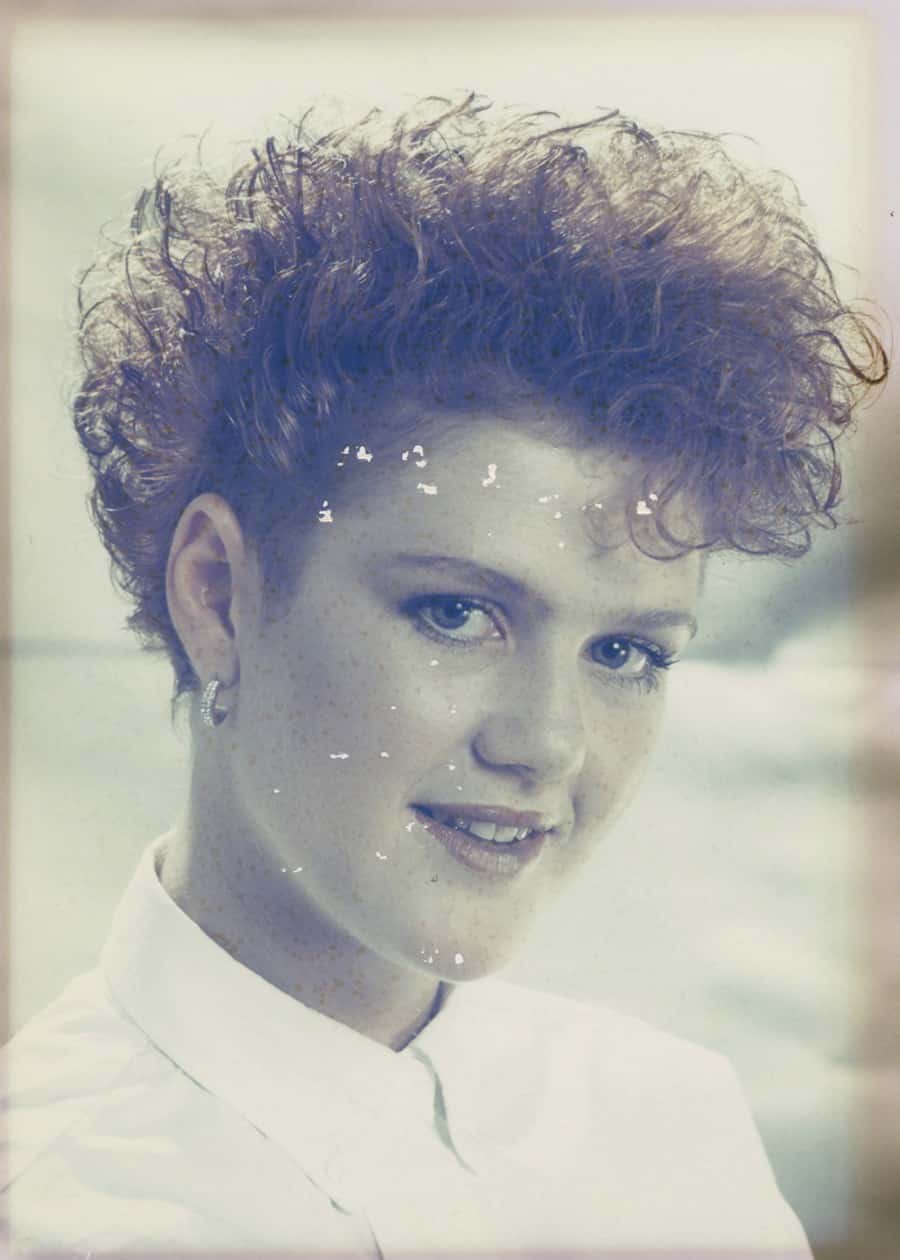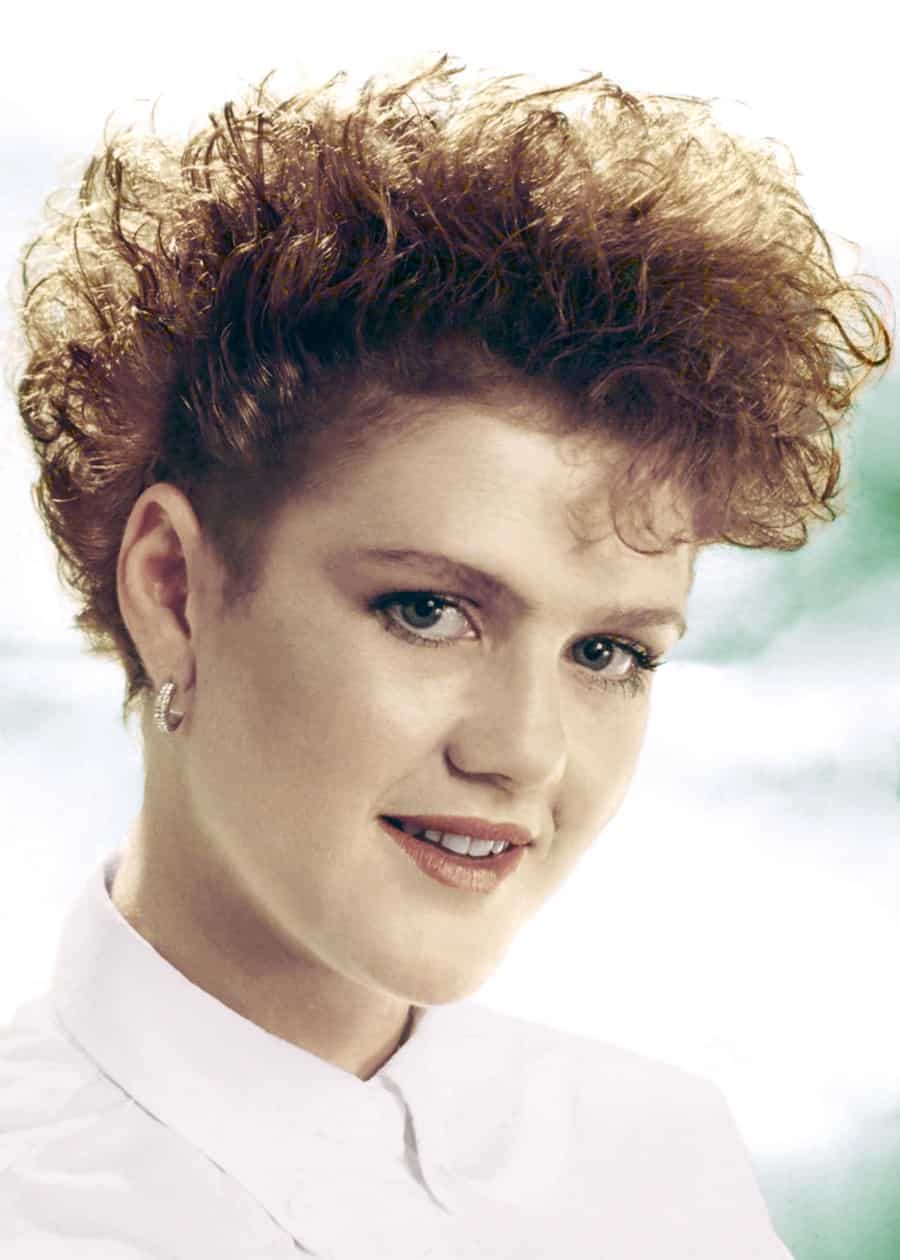 Transform your favorite portrait into an original pop-art masterpiece or amazing personalized pop-art portraits.
Make your traditional portrait look like a real work of art and let your images ooze style and unique delicacy.
Make a memorable present for your parents and friends; a unique work dedicated to family events.